Local 312 Sheet Metal Workers work in a large variety of sectors. We are the broadest trade in the construction industry!
We have positions in the industry fo ra variety of jobs to fit your lefstyle and help meet your life goals!
In this field, you will work on high-volume mechanical systems. These systems deliver heated and cooled air to commercial buildings such as schools, hospitals, airports, factories and office buildings.
You'll work in an exciting environment with dozens of other trade workers, creating something that is long lasting and enhances the quality of life for many people.
Opportunities in this field include:
· Shop metal fabricator
· Welding
· Installer
· Service technician
· Supervisor
· Testing, Adjusting, and Balancing (TAB) technician
· Indoor Air Quality (IAQ) technician
· Energy management technician
· Commissioning agent
· Project manager
· Detailer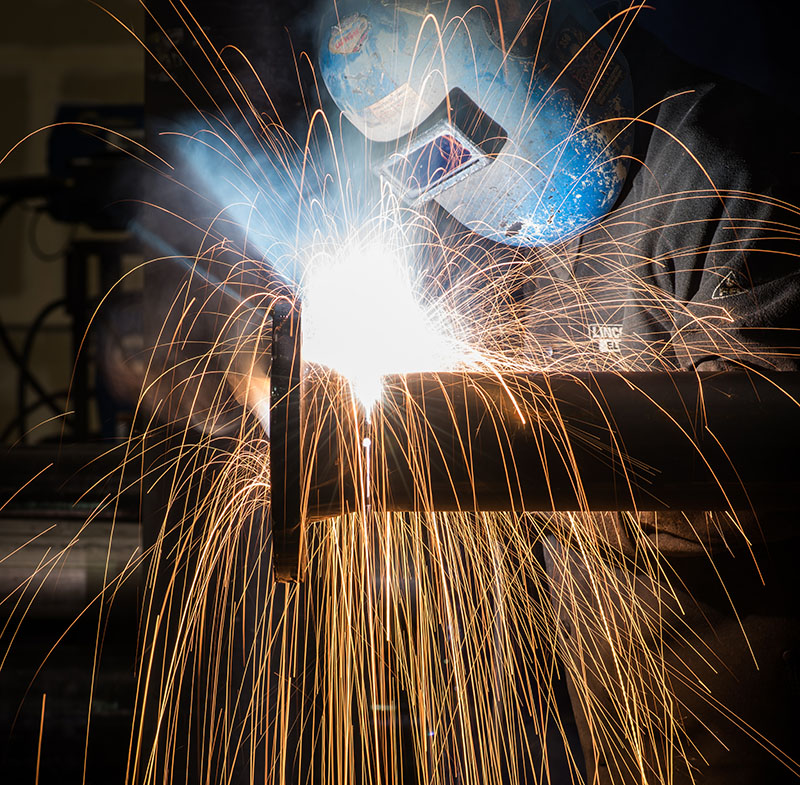 Industrial sheet metal workers work on large-scale projects, custom projects or large shop-built modules. In this field, you may make the machines used in automotive assembly or food processing plants. Or you may find yourself working on a specialized installation almost anywhere in the world.
The projects you will work on last for years and enhance the quality of life for many people.
Opportunities in this field include:
·Welding
·Custom fabricator
·Grinder and finisher
·Plasma cutter operator
·Field installer
·Field foreman
·Shop foreman
·Estimator
·Project manager
·Shop owner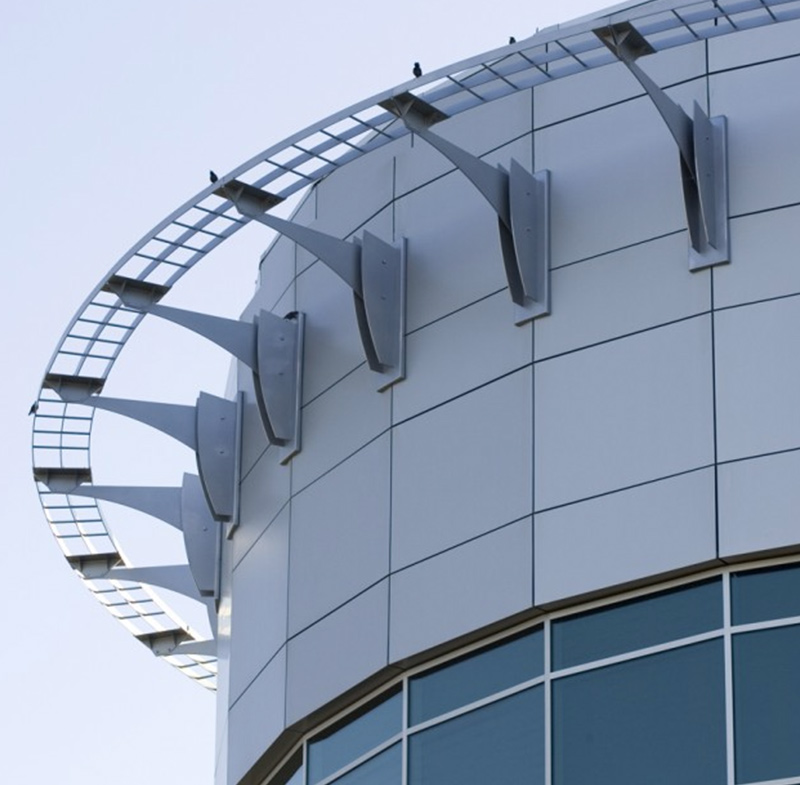 Architectural sheet metal is a combination of technical skills and artistry. As an apprentice, you will specialize in fastening and joining, managing expansion and contraction, sealing, and controlling moisture to ensure the appearance and durability of buildings. You may spend a good part of your career working at large commercial/industrial sites or residential jobs.
Opportunities in this field include:
·Installer
·Fabricator
·Solderer
·Crew Leader
·Designer
·Project Manager
·Customer Sales and Service
Sheet metal detailing, also known as sketching, is often thought of as CAD (computer-aided drafting). A certified detailer is a skilled commercial HVAC trade person who will advance to provide coordination between the hardware fabricators and the installers from various trades.
You will work with project documents and plans and specifications, take field measurements, and create 3-D coordination digital drawings. One important software tool detailers use is building information modeling (BIM), which is taught at many local training centers.
Opportunities in this field include:
• Detailer
• Customer Service Representative
• Project Manager
• Contractor
Service and Refrigeration
Almost everything we do indoors depends on a working heating and cooling system. These systems make buildings comfortable and safe. Demand for skilled technicians in this specialized field is high.
As a service and refrigeration technician, you'll work on a variety of job sites. You may install and test systems to ensure that they are operating safely and efficiently. You may sometimes have to work in dangerous conditions, like during a storm. The work is always exciting and challenging and your services will always be in demand.
Opportunities in this field include:
• Service Technician
• Fabricator
• System Evaluator
• Energy Consumption Manager
• Service Manager
Testing, adjusting, and balancing (TAB) is an important part of air and water delivery systems. TAB technicians make sure that air and water in heating and air conditioning systems are delivered efficiently, quietly, and safely throughout a building.
As a TAB technician, you will be responsible for working on air and water delivery systems to meet the specifications outlined by the design engineer. If you like math and the idea of working on complex systems and solving problems, TAB is a good career choice for you.
Opportunities in this field include:
• Energy management
• Indoor air quality
• Building systems commissioning
• Sound and vibration testing
• Fire life safety control systems
• HVAC installation or system controls
• System design
• Project management or facility management
• Clean room work or certification
Our sheet metal workers contain the best craftsmanship in the industry and in this sector, they are sure to let it show!
This sector covers a large variety of decorative, functional, and safety related components. Ranging from decorative hand railings, stairs, walkways, kitchen counters, sinks, and ventilation hoods, decorative stainless steel, copper, ceiling panels, pharmaceutical equipment, food processing equipment and much more.
Opportunities in this field include:
· Shop fabrication
· Highly skilled welding
· Field installation
· CAD design
· Plasma/Laser operator
· Supervisor
· Foreman
· Estimator
· Shop owner